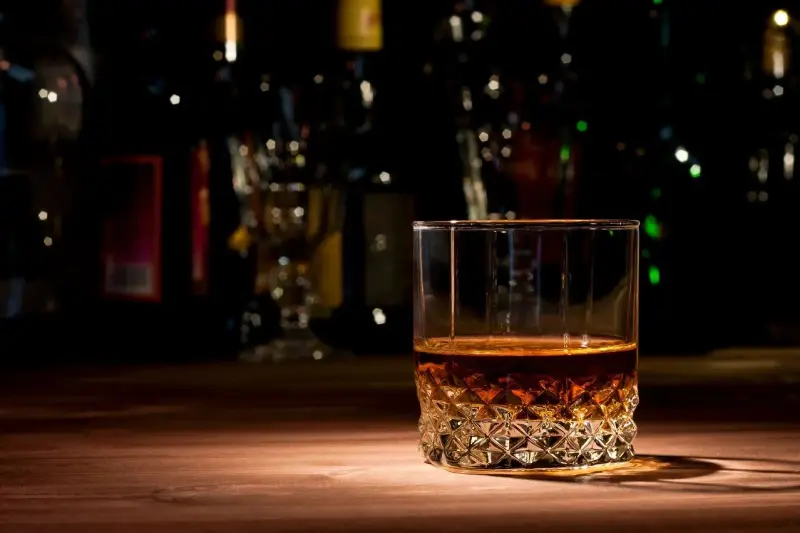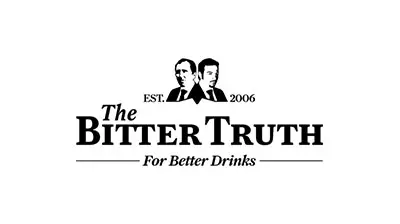 In the golden age of the American cocktail, bitters were an essential ingredient, and there were a vast array of flavors to choose from. Bitters complement and embellish the flavor of a well-made cocktail, and they were carefully crafted with this in mind.
When prohibition hit (1920-1933), ingredients became scarce, and people had to drink bootlegged liquor, doing what they could hide the taste of their illicit hooch. American alcohol production was halted, and sadly, bitters fell into oblivion. Only a few brands were able to survive this dry period, and not all of them could bounce back after repeal, hit successively by economic depression and war. Some brands tried to imitate the successes of pre-prohibition cocktail bitters but with limited success until recently.
Since 2006, The Bitter Truth forged the way for the re-emergence of the category of bitters in our modern age. With careful research, quality produce, and tight production, The Bitter Truth has revived the practice of creating quality cocktail bitters.
The Bitter Truth was established by passionate bartenders Stephan Berg and Alexander Hauck in idyllic Bavaria with the intention of supplying bar aficionados with cocktail bitters that have not been seen in a century. Both men gained experience making small-batch cocktail bitters for the bars they represented. For years Stephan has been collecting ancient cocktail books and authentic bitters from the late 19th and early 20th century, and these were the inspiration for their first choice of bitter cocktail flavors.
Alexander, who is also a graphic designer, created the distinctive look and feel of the packaging. The bitters are specifically designed for recreating classic drinks made true to the original recipe or for experimentation with modern cocktail creations.
The Bitter Truth expanded its collection to include products like liqueurs and flavored spirits, again produced using the best quality natural ingredients. The Bitter Truth has received multiple awards for its products and continues to innovate in its beloved bar world.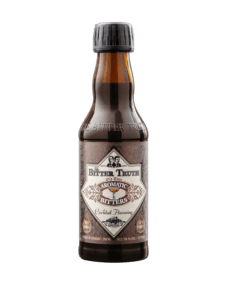 Old Time Aromatic Bitters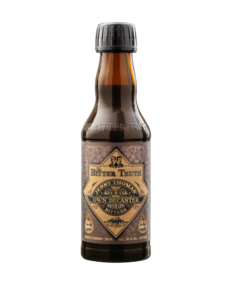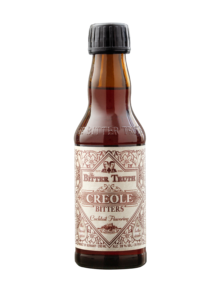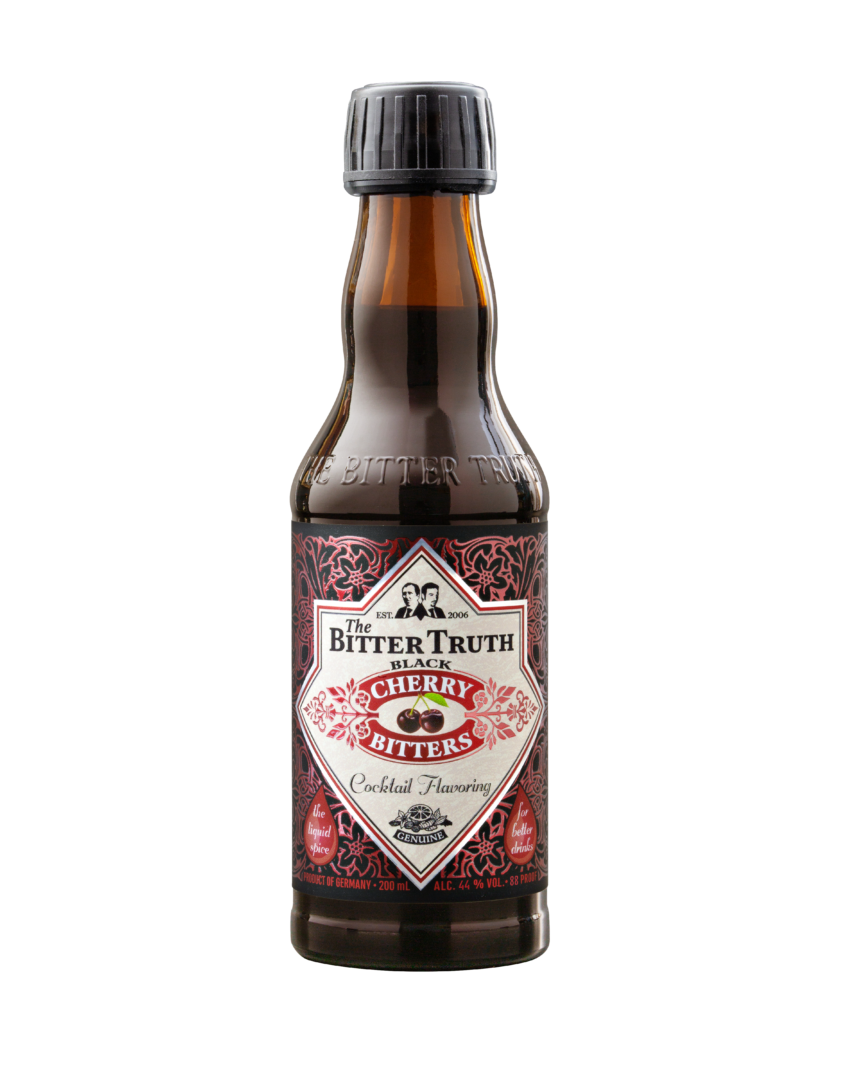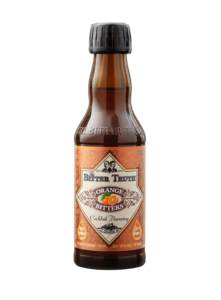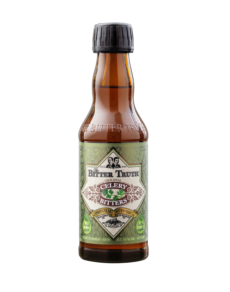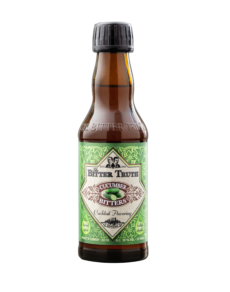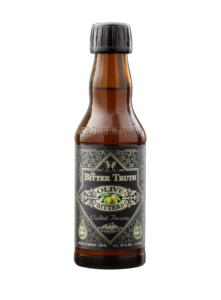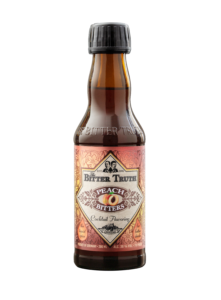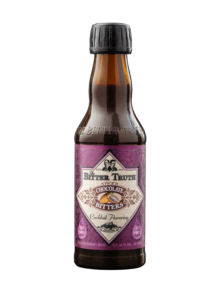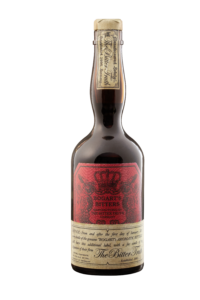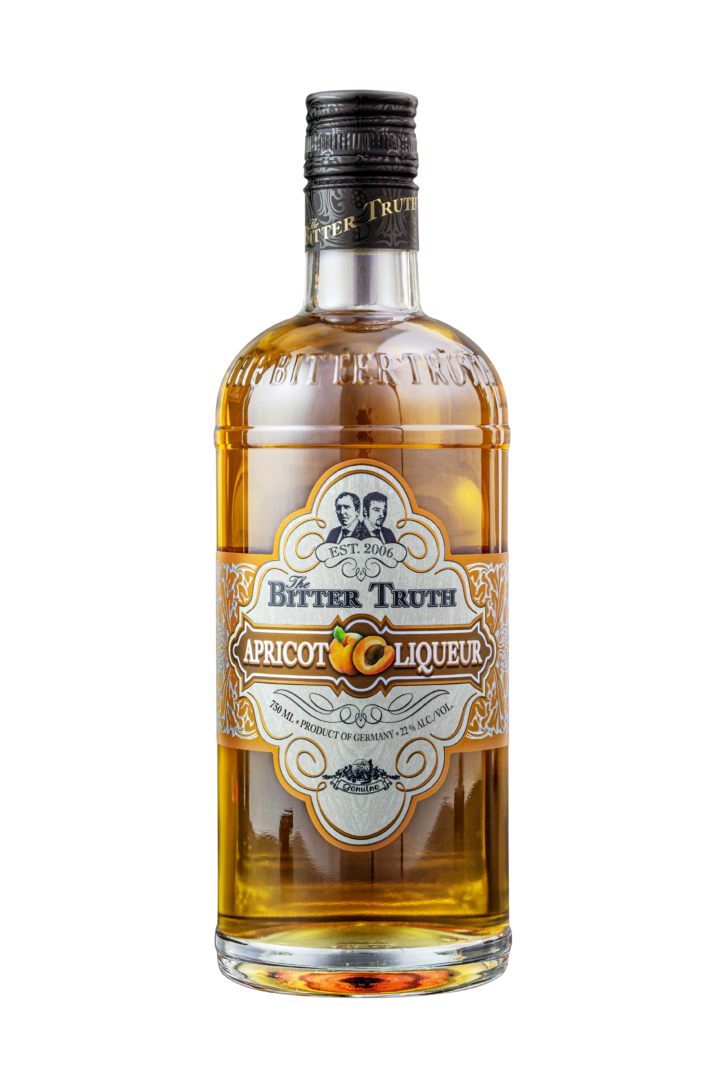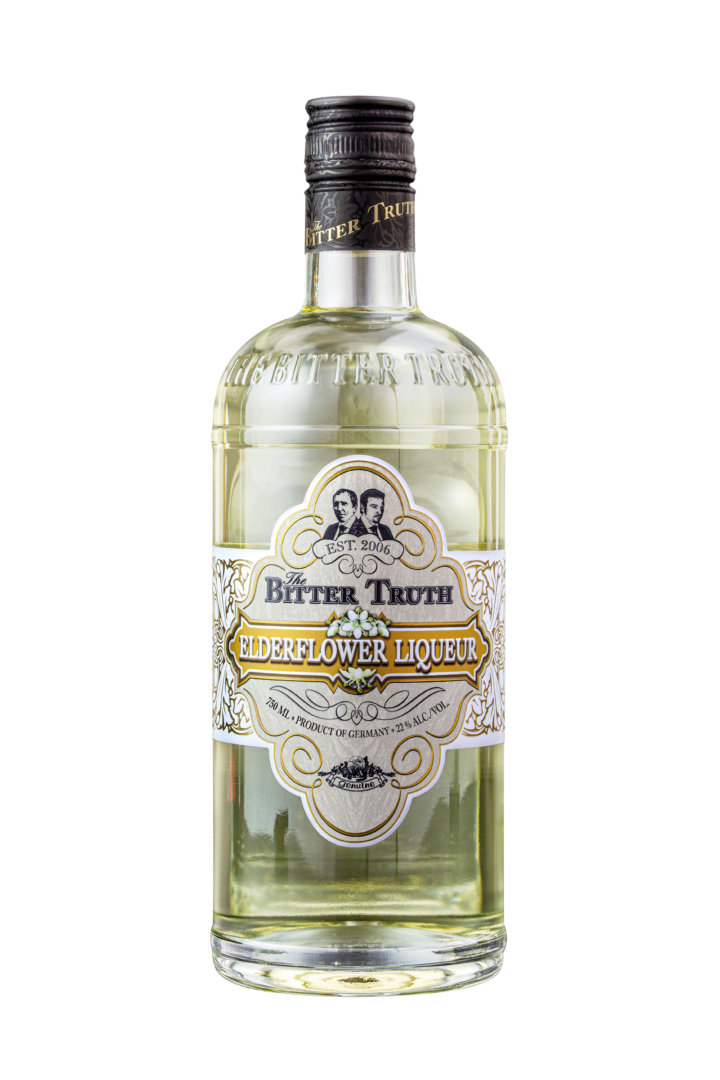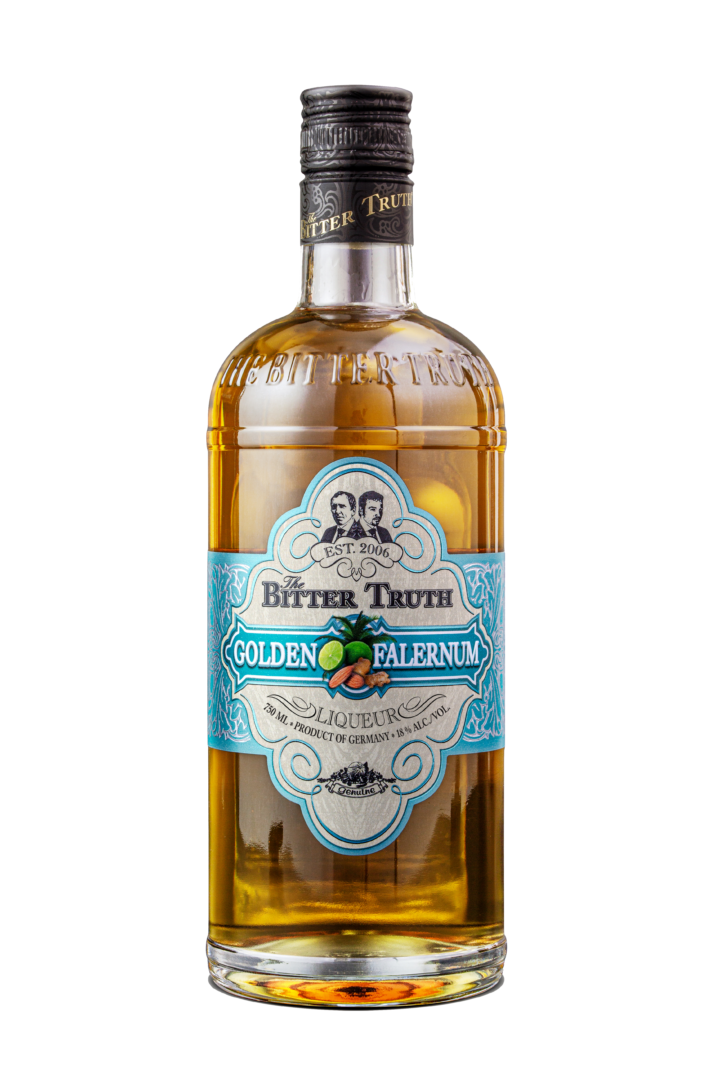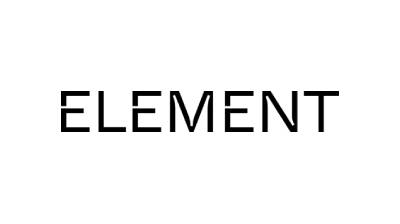 Each expression has a purpose. Our goal is to push the boundaries, to look beyond the norm, and to create whiskey that we are truly proud to share with the world. Working with our partner distilleries we source only the best Irish whiskies to blend and finish each to achieve the desired expression. Once each release has reached maturation it is ready to be enjoyed by you – after all that's why we're here – to create better whiskey for everyone – enjoy!
Each expression has a purpose. Our goal is to push the boundaries, to look beyond the norm, and to create whiskey that we are truly proud to share with the world. Working with our partner distilleries we source only the best Irish whiskies to blend and finish each to achieve the desired expression. Once each release has reached maturation it is ready to be enjoyed by you – after all that's why we're here – to create better whiskey for everyone – enjoy!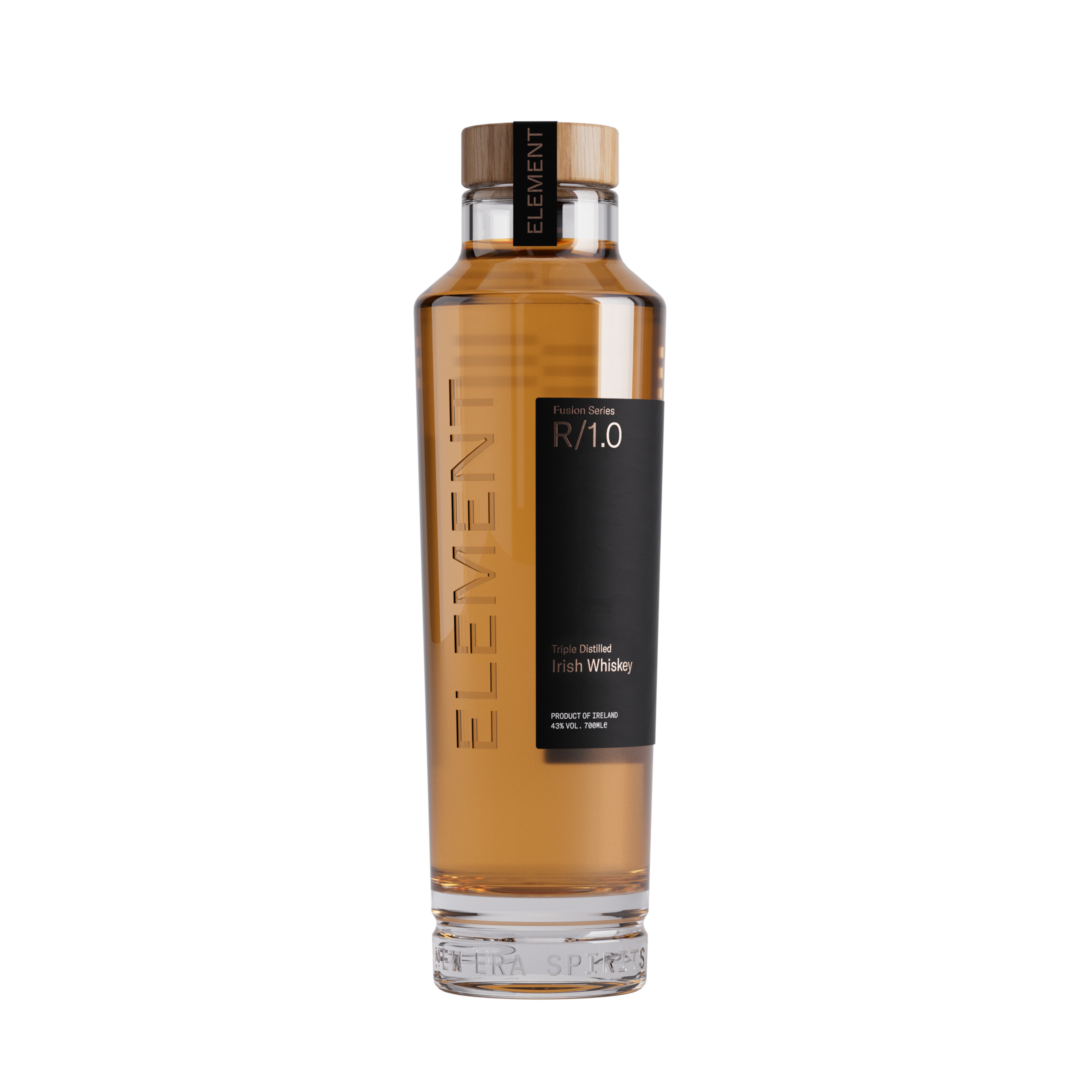 Fusion Series Irish Whiskey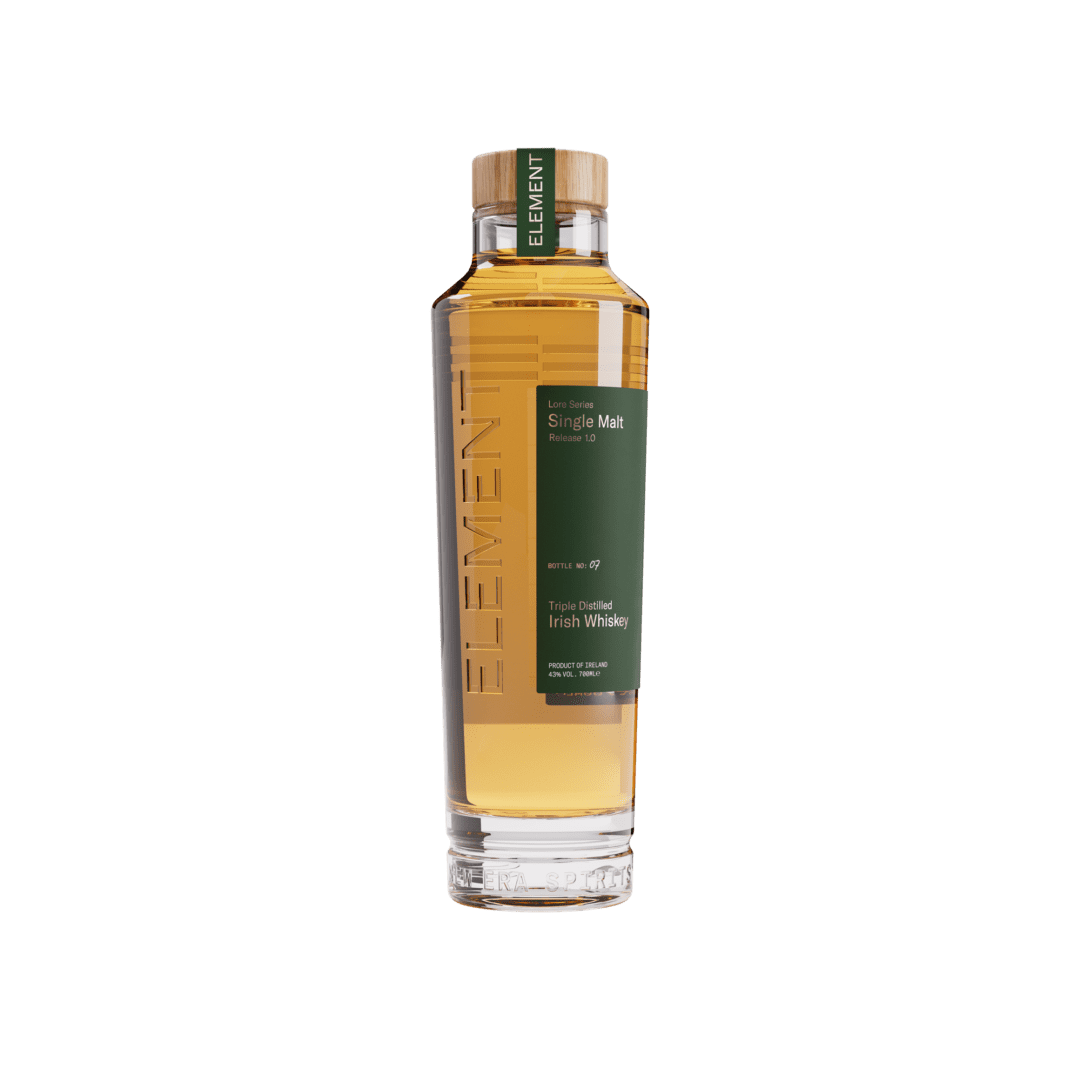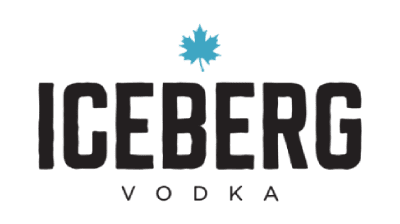 Iceberg Vodka is handcrafted in small batches from Canadian Corn and water harvested from icebergs off the coast of Newfoundland and Labrador – the purest source of water on the planet. The resulting spirit is crystal clear in the glass with delicate aromas of citrus; the palate is remarkably pure and smooth-tasting with a crisp finish.
Gluten Free and Kosher.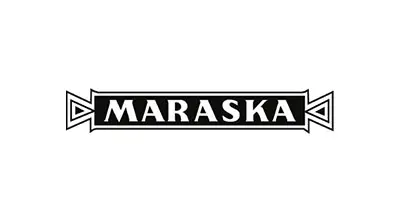 Located on the Adriatic coast in Zadar, Croatia, Maraska is a producer of traditional Spirits and Liqueurs from the area. Maraska gets its name from the consolidation of Croatian liqueur producers in 1946 and holds the original recipes for the famous liqueurs and spirits it produces to this day, including its Maraschino liqueur produced from the marasca cherry.
The marasca cherry was brought to the Mediterranean in the year 1399. Today, Maraska is in complete control of its production process, owning a marasca cherry grove with over 100,000 cherry trees from which it selects the best fruits for its own products.
Maraska Maraschino is a key ingredient in classic cocktails such as The Martinez, Aviation, and Hemingway Daiquiri.
In addition to its marasca cherry-based products, Maraska produces a world-famous Slivovitz, which is the #1 Imported Slivovitz in the USA.
Maraska Spirits, Liqueurs, Wines & Cocktail Garnishes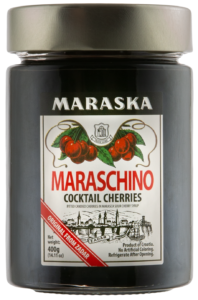 Maraska Maraschino Cocktail Cherries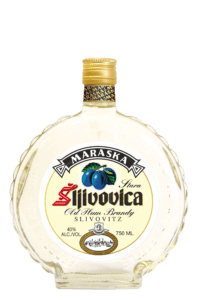 Maraska Slivovitz 10 Year Old

Maraska Williams Pear Brandy




Maraska Nocelino Chocolate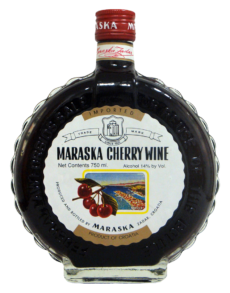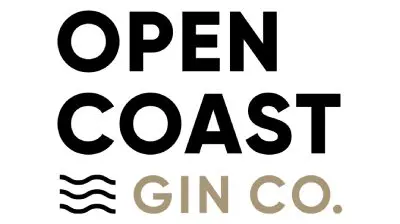 Open Coast Gin is a bright and aromatic artisanal craft Canadian Gin. Its motto is "Good Gin for Good People," and it gives back a portion of its proceeds to Mind Your Plastic, a non-profit organization with a mission to prevent ocean plastic pollution.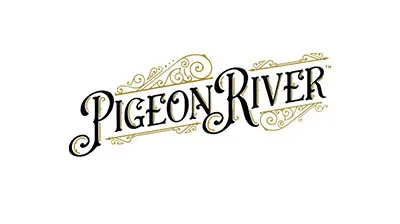 The Pigeon River Covered Bridge (also known as the Harrisburg Covered Bridge, McNutt's, and East Fork) is the oldest standing covered bridge in Tennessee. Located in Sevierville, it was an access point for the town, which was known for craftsmen like Mill Builders in the 1800s.
The bridge was built in 1875 by Elbert Stephenson Early, who owned the nearby Newport Mill, one of many mills in the area. The mills processed corn for local farmers, much of which ended up as the key ingredient for their quietly produced whiskey. This remote area in the Smoky Mountains provided the perfect seclusion from Whiskey Tax Collectors in the 1800s and prohibition enforcers in the early 20th century.
Our Tennessee Whiskey is based primarily on a corn mash bill with a small touch of malted barley – mirroring a mash bill that would have been common in the early days of Tennessee Whiskey. It is distilled two times, then mellowed by maple charcoal filtration following the traditional "Lincoln County Process" before resting in new charred American white oak barrels. Once perfectly matured, beyond the minimum aging required for Straight Whiskey, it is non-chill filtered and bottled at 96 Proof.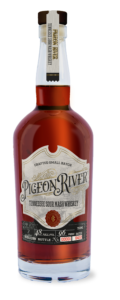 Tennessee Sour Mash Whiskey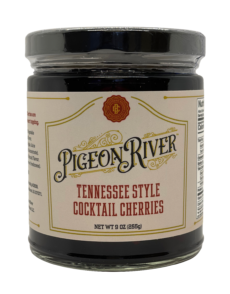 Tennesse Whiskey Cocktail Cherries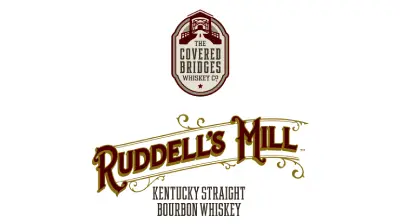 In 1788, Kentucky Pioneer Isaac Ruddell founded a grist mill along Stoner Creek and South Fork Licking River creating Bourbon County's first industrial district.  The mill processed grains utilized for the production of whiskey.  One of Kentucky's first covered bridges, "Ruddles Mill" Covered Bridge, was built at this site in 1861.  The bridge functioned to provide easy access to both sides of Stoner Creek until 1964 when it was destroyed by arson.
Ruddell's Mill Kentucky Straight Bourbon is derived from a high corn mash bill rounded out with Rye and Barley and is meant to replicate an early-day Kentucky Whiskey mash bill that would have been common in Isaac Ruddell's time.  This early-day mash bill was less of a "recipe" and came about more based on the grains that were locally available at the time.  Such "Bourbon County Whiskey" predates the legal definition of Bourbon, which was much later established by congress.
Ruddell's Mill Rye is small batch whiskey derived from a high Rye mash bill and a touch of Barley. This early-day Rye mash bill was typically what would be considered a "High Rye" today. Our Rye is aged to today's legal Straight Rye standards.
Our Whiskies are small batch productions with individually numbered bottles and a batch number on each label and are always non-chill filtered. Enjoy our whiskeys sipped neat, on the rocks, or mixed in fine whiskey classics like the Old Fashioned, Manhattan, Improved Whiskey Cocktail, Whiskey Sour, and more.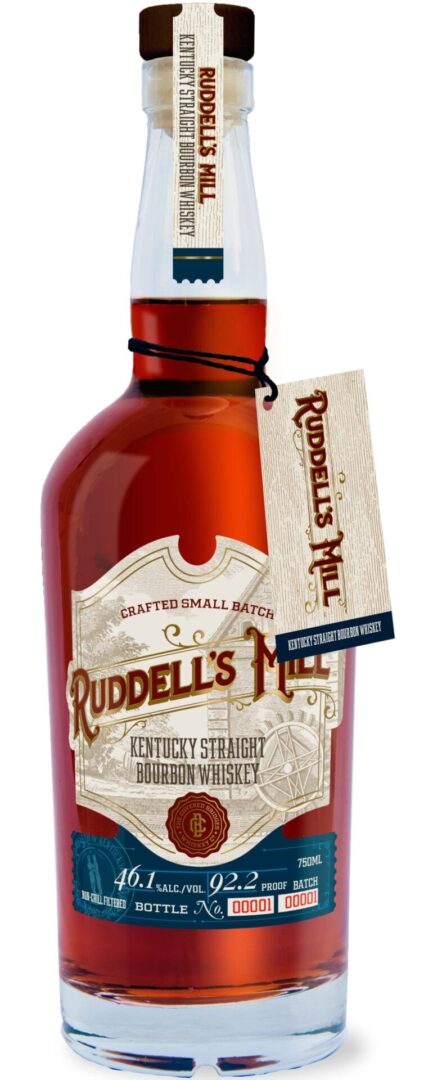 Kentucky Straight Bourbon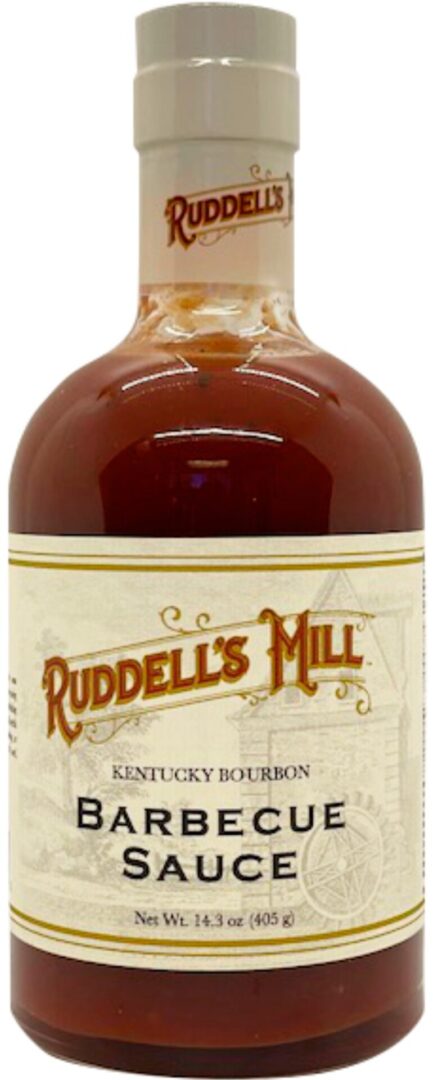 Kentucky Bourbon Barbecue Sauce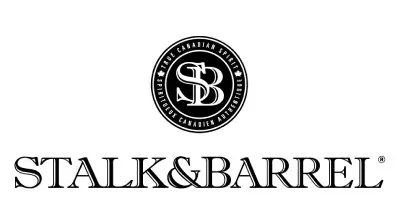 STALK&BARREL is a small batch of Canadian Whisky from Ontario. It is blended from Corn, Rye, and Single Malt Whiskies, aged in ex-bourbon casks for up to eight years.
Stalk & Barrel Canadian Whisky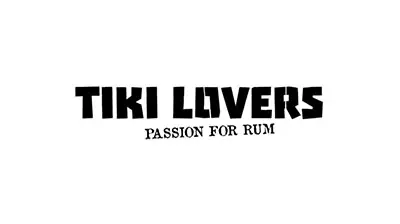 Tiki Lovers is the Rum brand created by Stephan Berg and Alexander Hauck, renowned mixologists and creators of the international brand The Bitter Truth.
During one of their many trips as ambassadors for their brand, Stephan and Alexander had an experience in a Tiki-themed bar, where the drinks – due to the chosen rums – tasted flat and in need of improvement. It was then the idea of creating a range of blended rums ideal for use in Tiki cocktails was born.
Both Stephan and Alexander have great affection for rum, rum-based cocktails, and Polynesian pop culture and have therefore created the TIKI LOVERS range, choosing the best rums from the Caribbean for the ultimate taste experience. TIKI LOVERS Rums are inspired by the heritage of mixing tropical drinks and the Polynesian-Angloamerican mixed influences on art and literature.
High-quality, flavorful rums to truly improve famous tropical drinks like the Mai Tai, Daiquiri, Rum Punch, etc., with excellent, intense base spirits, but at sensible pouring costs. But not just for Tiki drinks or tropical cocktails; any rum-based drink will taste better with TIKI LOVERS Rum.
All TIKI LOVERS Rums are all natural and at a higher proof. Not only because this reduces pouring costs but also because it improves the intensity, flavor, and taste!